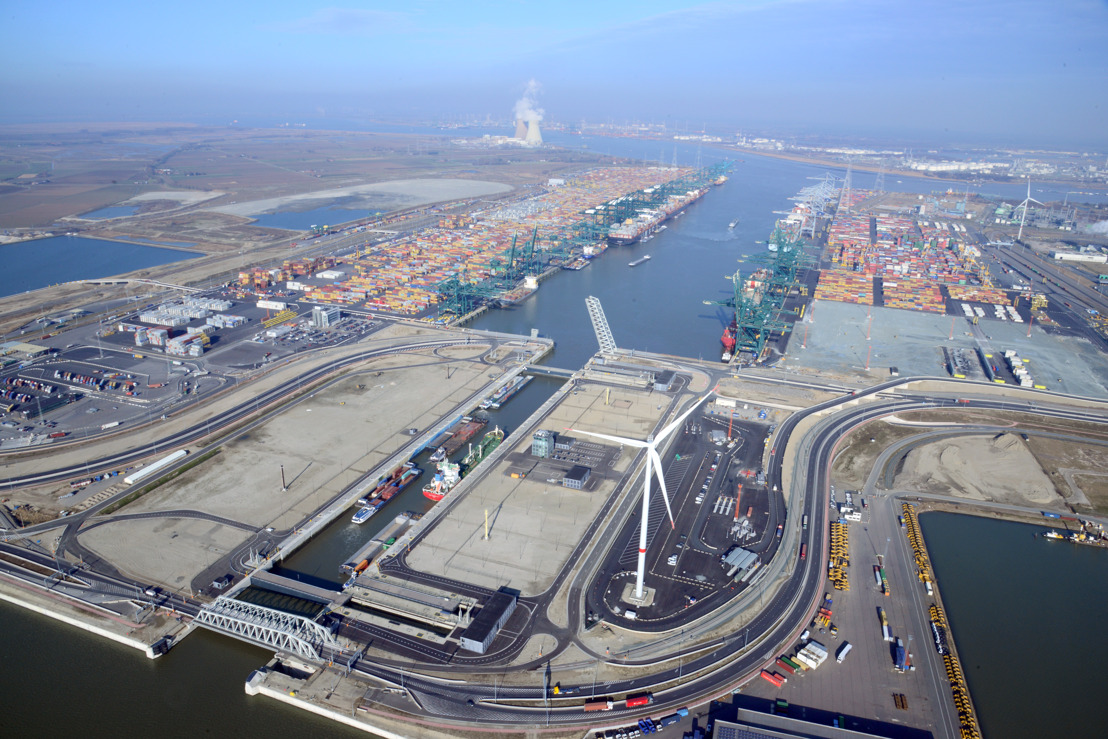 Port of Antwerp welcomes Container Trade Europe 2020
The Journal of Commerce (JOC), part of IHS Markit, announced today, that the next annual Europe container shipping conference, Container Trade Europe, will be hosted by the Port of Antwerp on Oct. 20-22, 2020. ​
The European conference is based on the successful annual TPM conference in Long Beach, Calif., and attracts shippers from across the continent. ​
The conference program is focused on the needs of container shippers in multiple sectors including automotive, consumer, retail, electronics, healthcare and pharma as well as shippers moving large volumes of containerized cargo and those depending on container and forwarding services, seaports and overland connections. The targeted program is developed and led by the specialized journalist team of the JOC.
"Container Trade Europe in Antwerp comes as the shipping and international logistics are facing significant disruption", said Peter Tirschwell, Vice President Maritime & Trade at IHS Markit. "Carrier consolidation has fundamentally changed the dynamic between shippers, carriers and forwarders. The race to leverage technology and new business models including the need to combat climate change, means we have a lot of vital topics for our industry on the agenda."
The Port of Antwerp, one of the world's leading container ports, which handled 11.1 million TEUs in 2018, is a rapidly growing and technologically pioneering seaport that is at the forefront of leveraging blockchain and other technologies and incubating startups through PortXL, the world's first port and maritime accelerator. That makes Antwerp an ideal partner of the Journal of Commerce, which has leading expertise in its coverage of logistics technology, and IHS Markit, the leading source of information and insight in critical areas that shape today's business landscape including maritime and international trade.
"The JOC Container Trade Europe conference will feel at home in Antwerp as we both have a firm focus on shippers. Therefore we welcome this partnership that will strengthen our position as a European container gateway.", added Jacques Vandermeiren, CEO of Port of Antwerp.
NOTE TO EDITORS
Going back to its earliest days as a daily shipping newspaper in New York, The Journal of Commerce has focused on shippers.
​
The format of Container Trade Europe, including an in-depth, shipper-focused program, is based on the annual TPM conference, the world's largest container shipping event which will hold its 20th edition on March 1-4 in Long Beach, Calif. That conference is based on a highly focused and richly curated shipper-focused program developed by the JOC team of specialized journalists in containerized transportation and logistics.
​