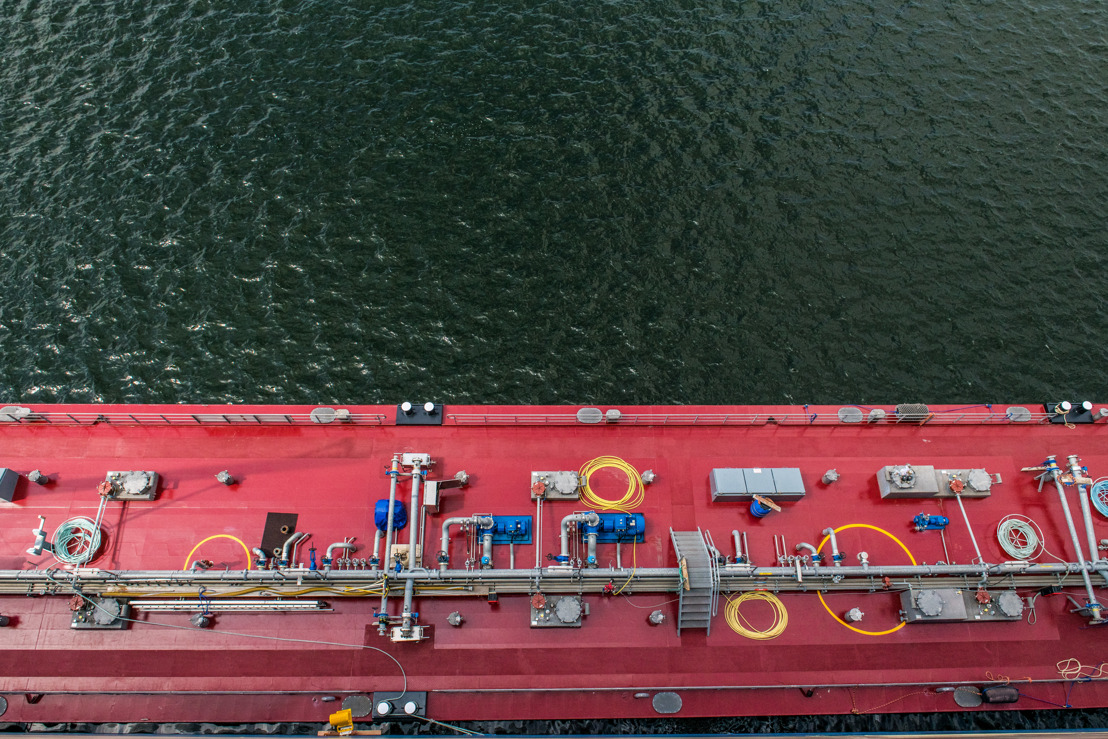 Mass flow meter Bunker measurement system mandatory as of 1 January 2026
At the end of last year, the two ports announced that they would make it a requirement for bunker vessels to have a certified bunker measurement system on board. This follows independent research in the port of Antwerp-Bruges and the port of Rotterdam, which revealed recurring quantity issues in the bunker market.
In the past months, the ports consulted with various stakeholders to understand the needs and wishes. Together, the parties outlined a realistic roadmap to implement the bunker measurement system. In addition, the practicalities of introducing the system had to be thoroughly checked with regard to the differing legislative frameworks in Belgium and the Netherlands.
Currently, 40 out of 170 bunker vessels in Rotterdam, Antwerp and Zeebrugge are equipped with a bunker measurement system. The port authorities are therefore aware that this measure will have a major impact on the bunker market. By selecting 1 January 2026 as the start date, the various companies in the bunker chain have sufficient time to adapt to the new measure. This future requirement was already included in the permits for bunker vessels in the port of Antwerp-Bruges. The permit for bunker transporters in Rotterdam is yet to be updated.
At the trade conference ARACON, which will be held on 19 and 20 October, the two ports will give a status update.
For more information:
Port of Rotterdam Authority
​Tie Schellekens, [email protected], +31 6 5332 5334
​
Port of Antwerp-Bruges
[email protected], +32 492 15 41 39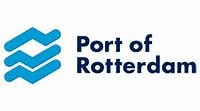 ABOUT PORT OF ROTTERDAM AUTHORITY
​The aim of the Port of Rotterdam Authority is to enhance the Port of Rotterdam's competitive position as a logistics hub and world-class industrial complex. Not only in size, but also in quality. The Port Authority is willing and able to make an impact and therefore focuses on accelerating the sustainability of the port, and it is a partner in the digitalisation of the port and logistics supply chains. The Port Authority's core tasks are the sustainable development, management and operation of the port, maintenance of the smooth and safe handling of shipping, and supporting the future resilience of the port of Rotterdam.
Facts and figures about the Port of Rotterdam Authority and the port of Rotterdam: Port of Rotterdam Authority: approximately 1,270 employees, revenue approximately €770 million. www.portofrotterdam.com Port area: 12,500 hectares (land & water, including approximately 6,000 hectares of industrial sites). The port area is more than 40 kilometres long. Freight transhipment: approximately 470 million tonnes per year. Shipping: approximately 30,000 sea-going vessels and approximately 100,000 inland vessels per year. Employment: (Rijnmond and Maasmond Areas, direct and indirect) 565,000 jobs in the Netherlands. Added value: €63 billion, 8.2% of Dutch GDP.